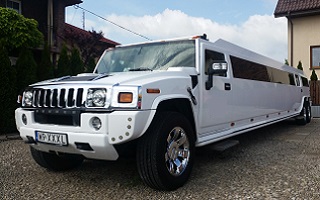 The Hummer is unrivaled in size, width and sheer power. It's has so much road presence, driver's move aside as if it was an emergency vehicle. Let's not mix words, this is the ultimate limousine and we at limousinetransfer247, welcome anyone write in if they disagree.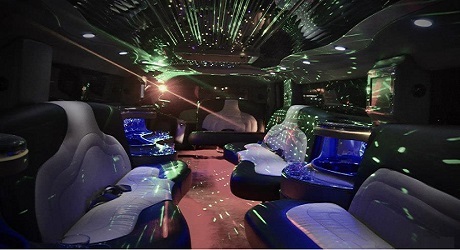 In short, not many cars would get on to a bucket list, but the Hummer is no car. Whatever your reason for hiring this, you will not be disappointed.
---
Hire cost for the H3 Hummer Limousine: €280
Each additional hour €220

Price Includes:
60 minutes city or transfer from the airport to your hotel
Chilled bottle of Prosecco x1

The H2 Hummer Stretch Limousine
•  Cloudy white colour
•  Lighting lasers with Dimmer controlled mood lights
•  Flat Screen TVs and theater Surround System
•  Mirrored Ceiling with Floor and Bar lights
•  16 Leather seats
•  Optic champagne cocktail Bar

Extras
Male lap dancer €130
Female lap dancer €110
Prosecco €25
Beer €3

For spirits, please send a request.

*Please note, this price includes the hire of the limousine and chauffeur, insurance and mileage per hour. All prices, subject to change do include VAT.
---
Need to a minivan or minibus airport return, please get in touch to get a quote.
Email –
info@limousinetransfer247.com
Call us –
+44 781 636 2801