Thank you for taking the time to visit the Limousine Transfer 247 partners page.  This is the best place to get information on joining the family and becoming one of our affiliate limousine providers.
Why Us?
Limousine Transfer 247 provides professional transportation around Europe. We work with reputable licensed transport companies and individuals whom provide quality transfer services.
Join A Growing Venture
In growing to become one of the leading Limousine and Transfer providers in Europe, we are always trying to increase the number of limousine owners we cooperate with. If you would like us to advertise you limousine, minivan or coach service on our page, please get in touch and we will move forwards from there.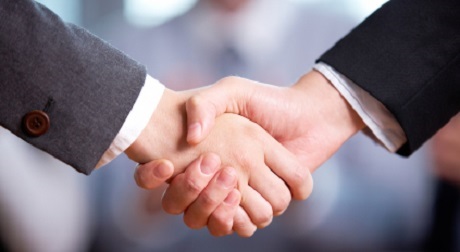 We know and understand the needs of all affiliate partners are different and so we always structure our agreements to suit those individual needs. It goes without mentioning that all agreements and correspondence are entered into in the strictest of confidence.
Use Our Tools for Success
We are here to help your business grow. Our easy setup has no fees, no preferred partners, no forms and an easy reservation method. We do all the hard work so all you have to do is deliver a top class professional service.
Contact our marketing department for more information. – here