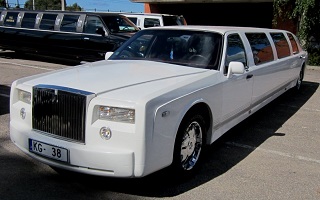 The Rolls-Royce Phantom is simply "ultra" exclusive. How else can you describe brand that is owned by British Royalty. It is prestigious and flows with elegance and class. The core sign was comfort above all else, so when you ride in a Rolls Royce, you know you're riding in something that is more than just a mire limousine.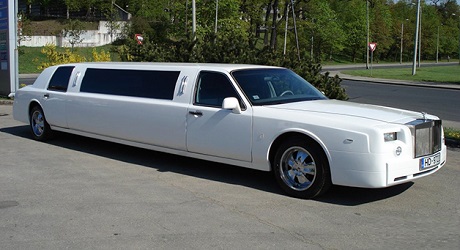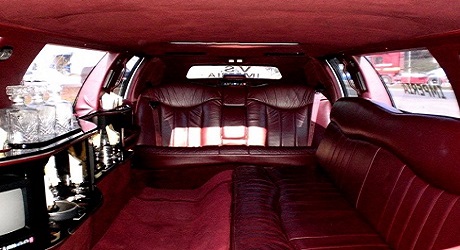 The Rolls-Royce Phantom ticks all the boxes for all occasions. Airport transfers, private parties, weddings and anniversaries, the list goes on and on.
---
Hire cost for the Rolls Royce Phantom Limousine: €300
Each additional hour €220
Price Includes:
60 minutes city or transfer from the airport to your hotel
The Rolls Royce Phantom Limousine
•  White pearl colour
•  Lighting lasers with dimmer controlled mood lights
•  Flat Screen TVs and theatre surround system
•  Mirrored Ceiling with Floor and Bar lights
•  10 Leather seats
•  Optic champagne cocktail Bar
Extras
Stripper €230
Beer €3
For champagne and spirits, please send a request.
*Please note, this price includes the hire of the limousine and chauffeur, insurance and mileage per hour. All prices, subject to change do include VAT.
---
Need a minivan or minibus airport return, please get in touch to get a quote.
Email –
info@limousinetransfer247.com
Call us –
+44 781 636 2801